Together, we will unlock the power of synergy! Join our Program and enjoy commissions and exclusive perks.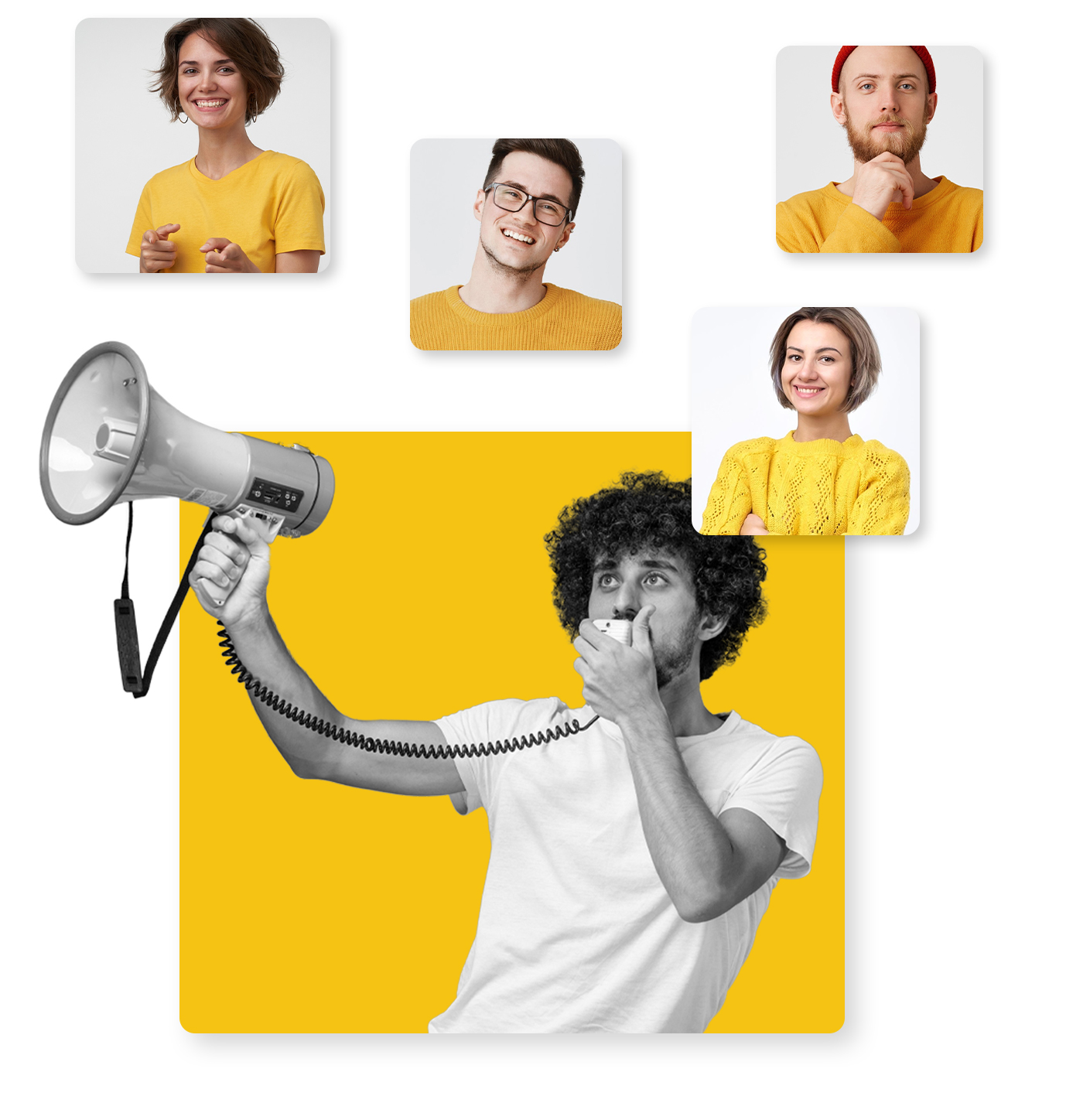 We have already been trusted by 1000+ e-commerce and over 200 performance agencies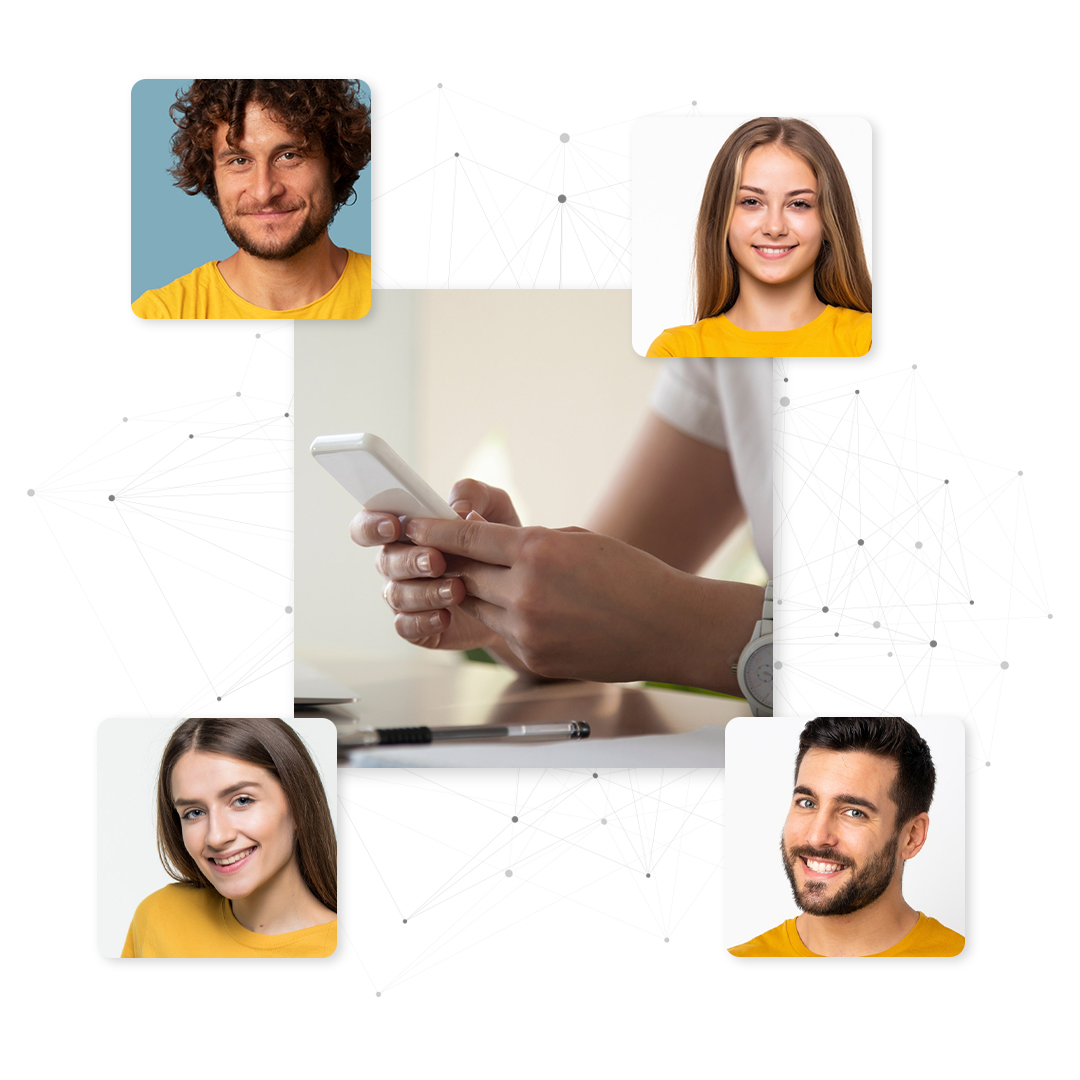 The process is simple! Just share your unique referral link or special coupon with your customers. When they register and pay for our services, we'll take care of the onboarding process. In return, you'll receive a commission for each customer subscription.
If we see an opportunity for cooperation, there are no limits. We invite you to join our Partner Program and unlock the endless possibilities of collaboration: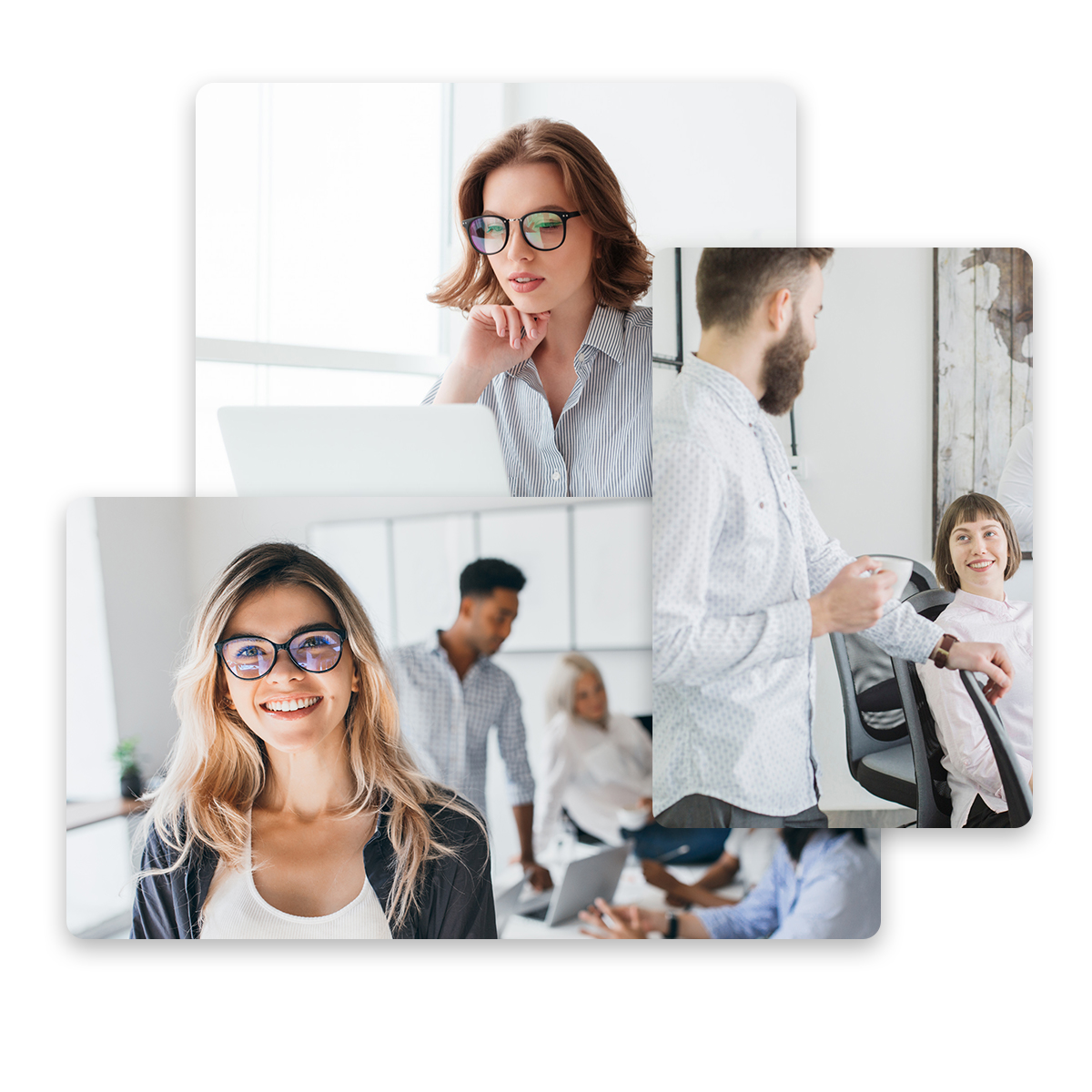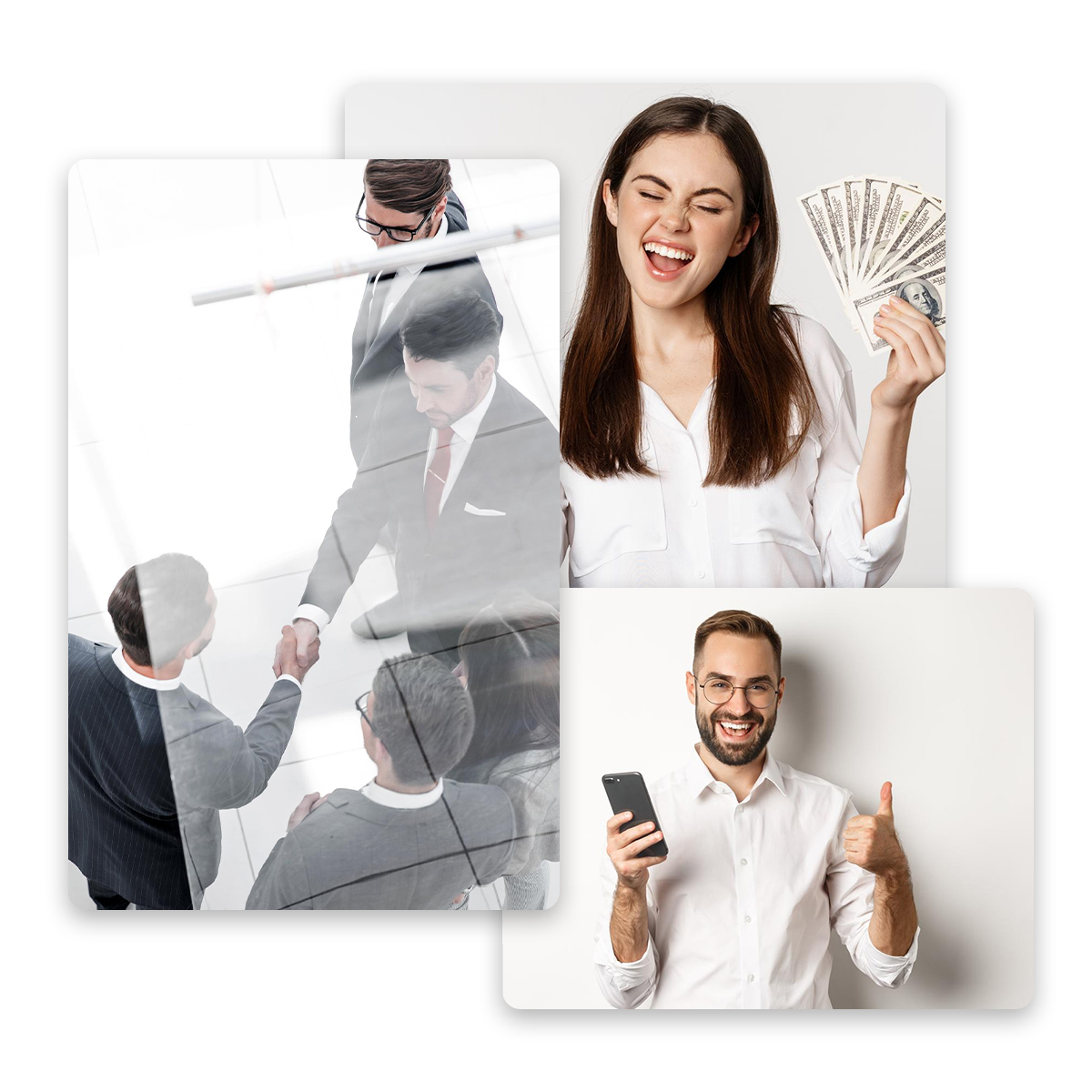 Unlock a world of real benefits as our valued partner
Earn generous commissions for every client you refer to us who becomes a paying customer. Our commission rates range from 7% to 25% of the total subscription value, ensuring that your efforts are rewarded accordingly. It's a win-win situation – you help us grow, and we reward you for your valuable contribution.
Individual coupons and media kit
We provide you with dedicated coupons and marketing materials to support your promotion of our services. Take advantage of our exclusive coupons and professionally designed marketing materials to effectively showcase the benefits of our offerings to your audience. Together, we can drive success and maximize the reach of our partnership. Access our range of promotional resources and start boosting your earnings today!
As our partner, you will receive an exclusive partner badge that will distinguish you from the competition
Gain access to a special demo account. Explore our powerful tool, test its functionalities, and discover the full range of solutions it offers for your clients. With this demo account, you can confidently present the capabilities and benefits of our tool to potential customers. Take advantage of this opportunity to showcase the value you can provide and drive business growth.
Together we can gain more. Partnership means additional opportunities: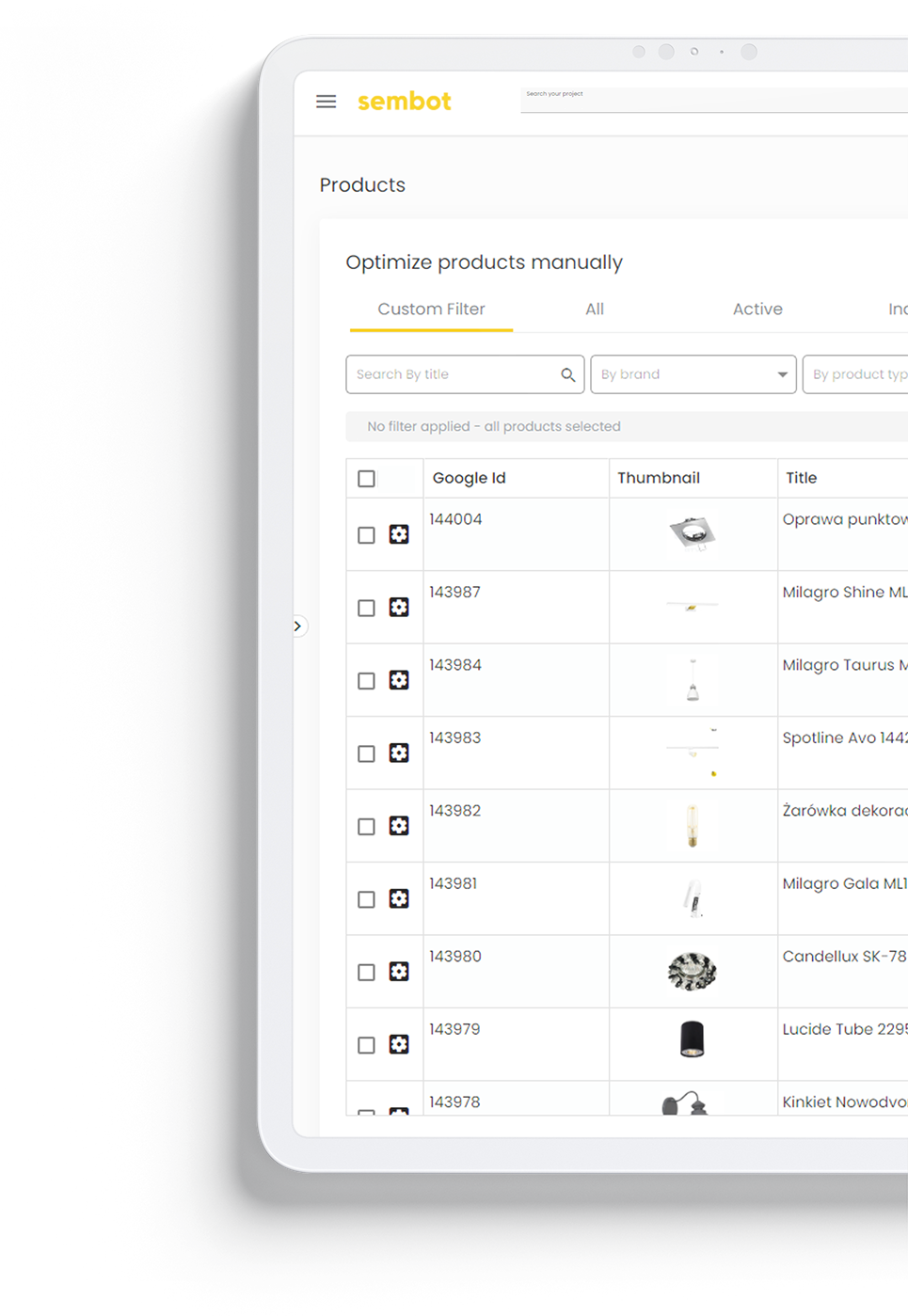 Join the Sembot Alliance and unlock additional possibilities
Sembot x Microsoft x Your Agency
Frequently Asked Questions
To join the Sembot Program, simply fill out the form available on this page. Once you submit the form, our team will contact you to take further steps. Take the first step towards a successful partnership with Sembot by completing the form today.
You will receive a commission for each customer you refer who signs up using your unique link. The commission is calculated monthly and ranges from 7% to 25% of the customer's subscription value.
No, there is no minimum number of customers you need to refer. Each customer referral with your unique affiliate link or coupon code is eligible for a commission.
No, there is no earning limit within the Sembot Partner Program. You can earn commissions for every customer registered through your referral.
Commissions are paid out on a monthly basis. Our partners receive regular payouts for referred customers who pay for their subscriptions.
As a Sembot partner, you will receive a monthly online analytics sheet with a summary of your earnings. Additionally, we are working on launching a partner dashboard where you can track your earnings, monitor client activity, and access detailed statistics.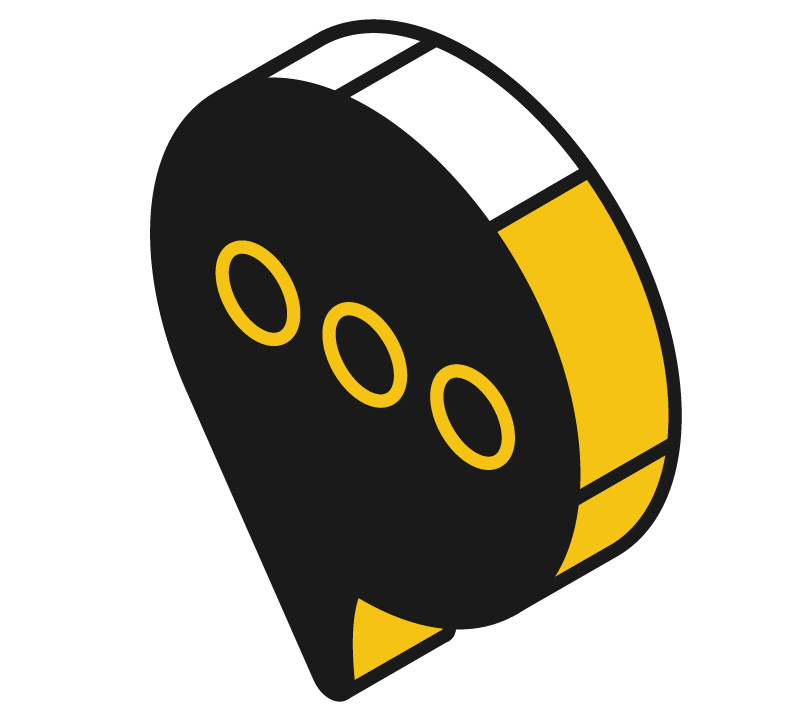 Do you have any inquiries or are you eager to explore the possibilities of a partnership? Our team is here to address any questions you may have regarding the Sembot Affiliate Program.

We are excited to welcome you as an official Sembot Partner and embark on a journey of mutual growth and success for our businesses!

Contact us now to get started.
By submitting the form, you consent to the processing of personal data in accordance with the Privacy Policy.