Alliance of Excellence: Sembot x Microsoft x Your Agency​
A dedicated space to support partner agencies, providing operational assistance, fostering best practices, and facilitating knowledge exchange within the Microsoft Advertising platform's ecosystem.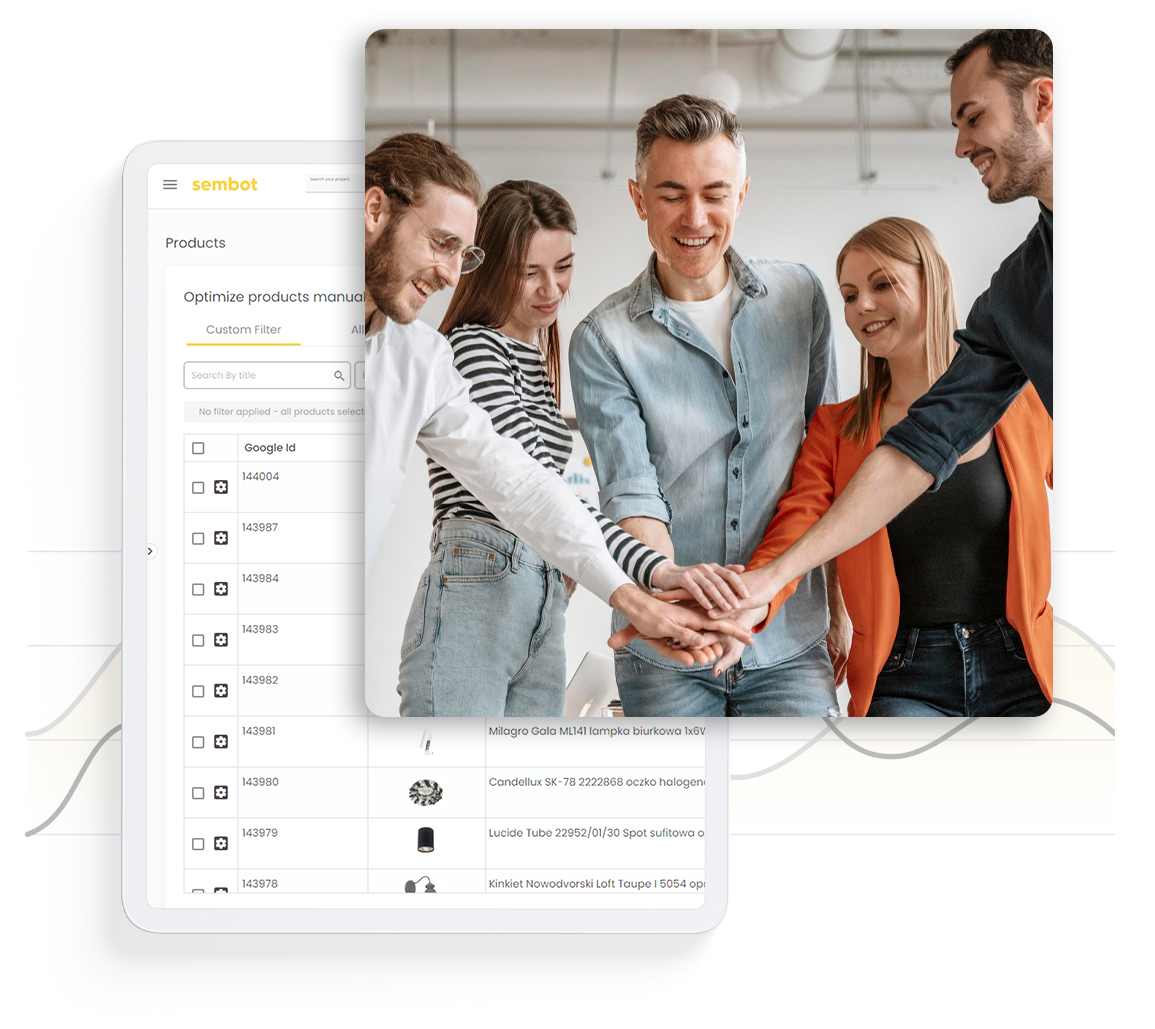 We have already been trusted by 1000+ e-commerce and over 200 performance agencies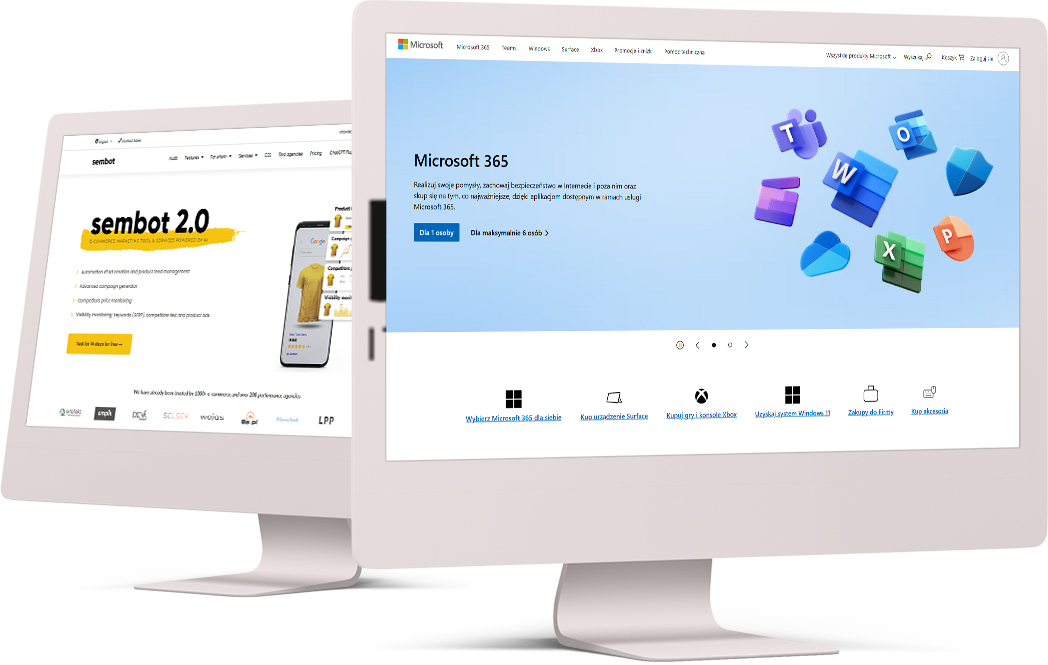 Sembot, as the longest-standing and largest Microsoft partner in Central Europe, has collaborated with other reputable partner agencies to establish the Sembot Alliance. This initiative aims to foster education, cultivate best practices, and facilitate knowledge exchange within the realm of Microsoft Advertising.
Through our longstanding partnership with Microsoft, we have established operational standards and gained extensive expertise in the Microsoft advertising platform. However, by joining forces within the Sembot Alliance, we have created a collective mindset that is far more powerful than any individual entity.
The Sembot Alliance is a response to the evolving landscape of performance marketing and the needs of agencies themselves. It provides a collaborative space to stay ahead of industry trends and leverage the collective knowledge and resources of our esteemed alliance members.
Unlock the benefits of joining the Sembot Alliance:
As a Sembot Alliance member, you will have exclusive access to top-notch Microsoft experts who will guide you in achieving advertising success on the MSA platform. Benefit from cutting-edge tools and up-to-date information to run highly effective advertising campaigns.
By joining the Sembot Alliance, your agency becomes part of the largest collective of agencies and technology companies. You will receive an exclusive badge that highlights your membership in this esteemed community, instilling confidence in your customers.
Sembot Alliance not only facilitates knowledge sharing and collaboration, but also provides access to diverse affiliate programs, kickbacks, and rewards for outstanding campaign performance. Joining us unlocks new growth opportunities for your agency.
At Sembot Alliance, we strive for constant skill enhancement and collaborative efforts to create and share best practices in the field of Microsoft Advertising. Together, we have a significant impact on industry development and raise the bar for service quality, benefiting our clients.
As a Microsoft Channel Partner, we have opportunities that are generally not available to everyone. One of such possibilities is the option of returning part of the advertising expenditures from campaigns that are included in the structure of the MCK Sembot account.
Thanks to our close and direct cooperation with Microsoft, we have access to additional opportunities and resources, including: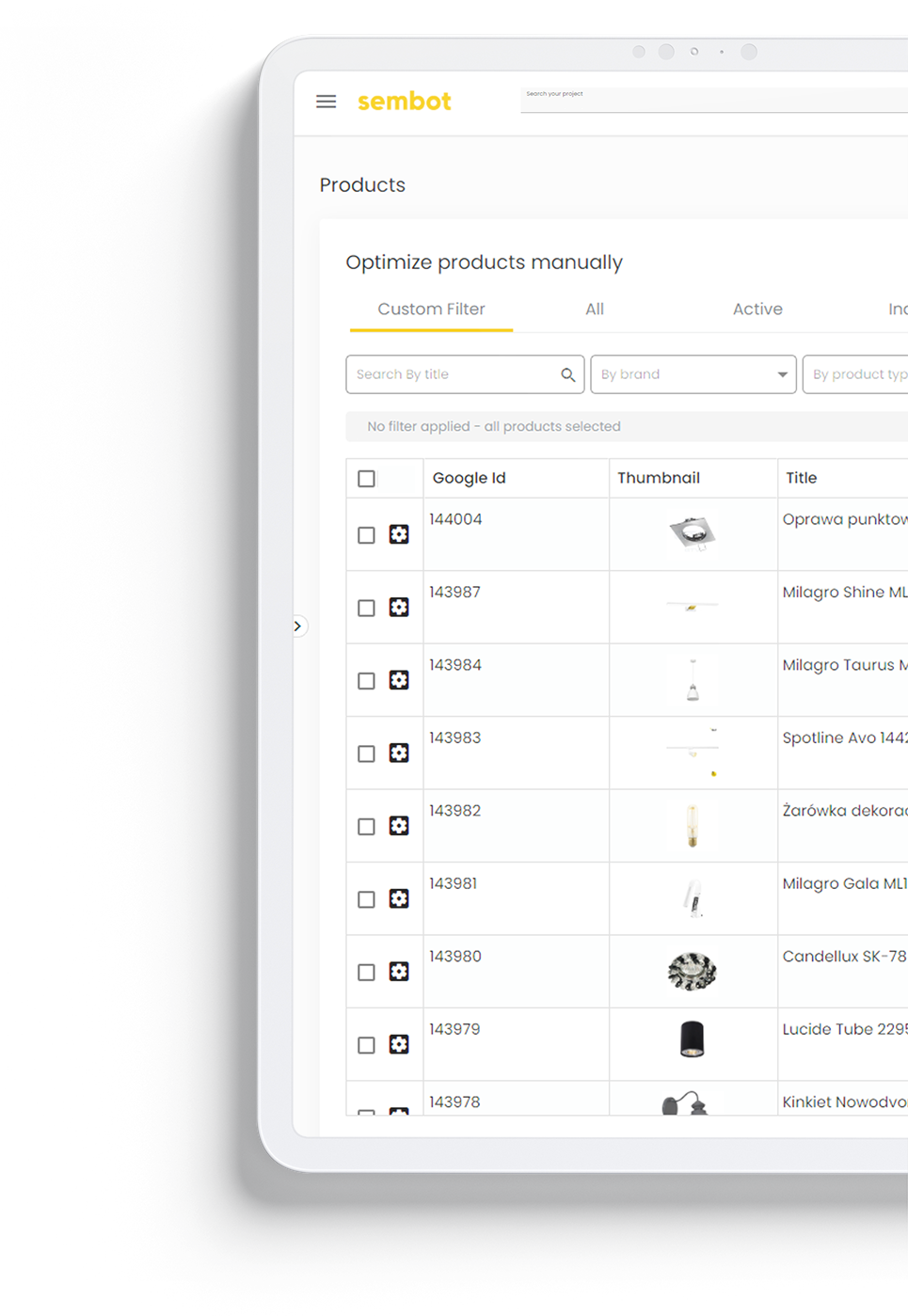 Exchange of knowledge, inspiring meetings, unlimited possibilities.
Frequently Asked Questions
The process of joining the Sembot Alliance is invitation-based. If your agency is interested in joining, please contact us and our team will assess the possibility of cooperation.
The Sembot Alliance is open to Microsoft partner agencies that have experience and knowledge in the field of Microsoft Advertising. However, other technology companies related to the digital advertising industry can also join the Sembot Alliance.
As a member of the Sembot Alliance, you gain access to Microsoft's expert knowledge, dedicated support, exclusive partner programs, opportunities to earn financial and material benefits for achievements in MSA promotion and special achievements in advertising campaigns and goals for your clients. You will also receive a prestigious badge that emphasizes your membership in the Sembot Alliance community.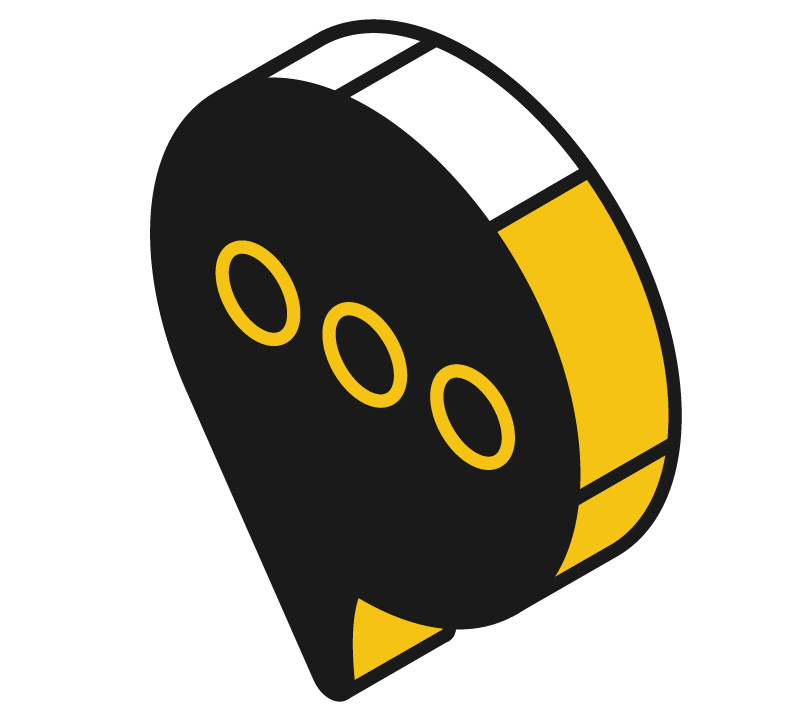 Do you have any inquiries or are you eager to explore the possibilities of a partnership? Our team is here to address any questions you may have regarding the Sembot Alliance.

We are excited to welcome you as an official Sembot Alliance Partner and embark on a journey of mutual growth and success for our businesses!

Contact us now to get started.
By submitting the form, you consent to the processing of personal data in accordance with the Privacy Policy.