Don't use CSS
Become one instead
Best solution for digital agencies and eCommerce brands
Don't use CSS
Become one instead
Best solution for digital agencies and eCommerce brands
Companies saving with Sembot
Branded CSS is a product aggregator, that is owned by an eCommerce brand. It lets the brand display its products on the comparator website and expose the name of the ecommerce twice on the product ads on Google and drive additional free traffic from Google Ads. The status of the CSS is officially approved by Google.
White Label CSS is a product aggregator and price comparison engine that is owned by the digital agency. The agencies are using White Label CSS to expose their name on all their clients' ads in Google as well as to secure additional margin removal on CPC for their clients. It's a price comparison website approved in Google CSS Programme.
Your name of the brand on each of thousands of ads displayed in Google Product Listing Ads. Whether you are an agency, affiliate partner or freelancer that wants to generate more leads or eCommerce that cares about reach, additional space on ad will be your advantage.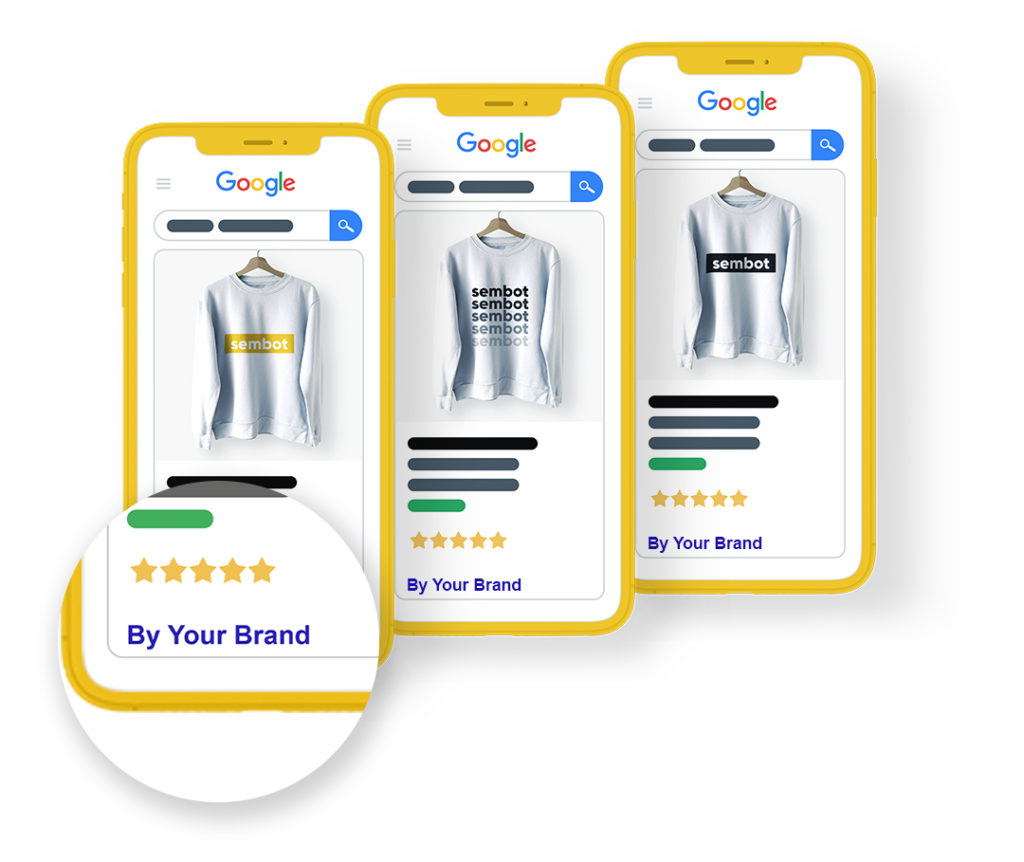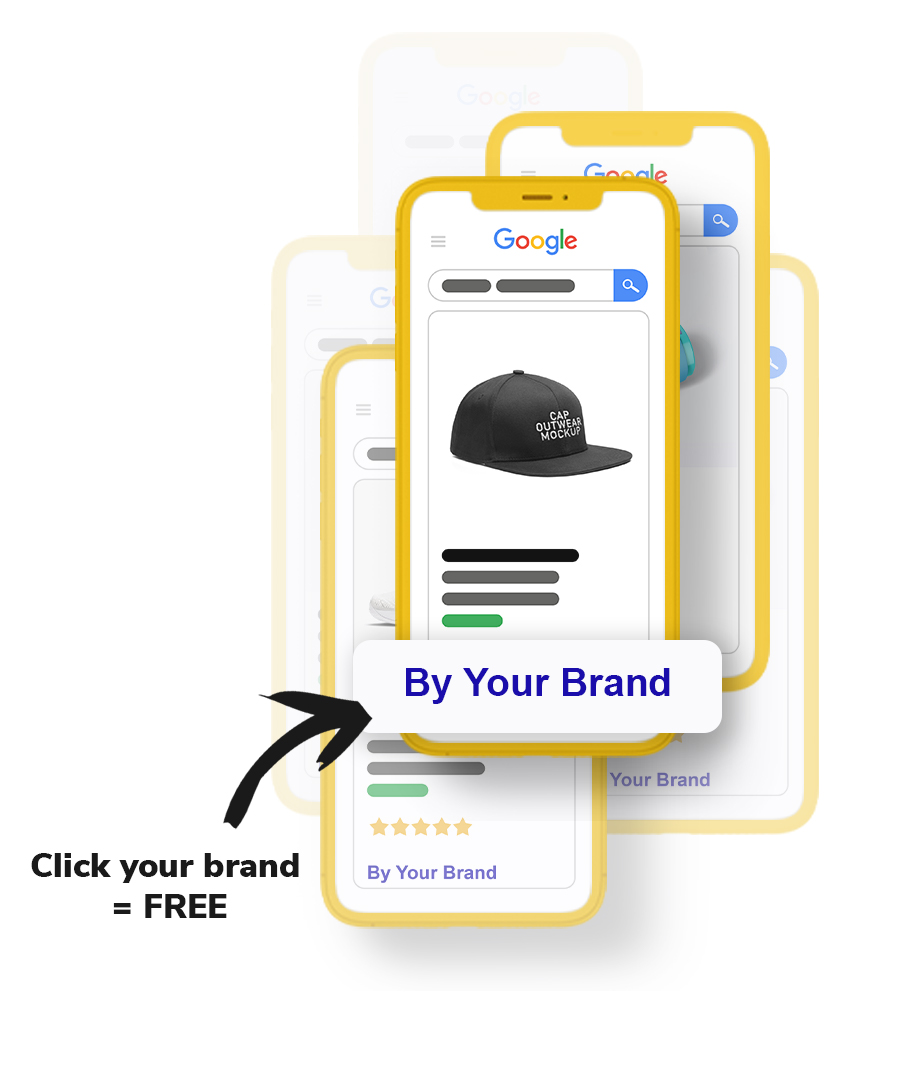 Every click in the "By" field made by users, sends them or your clients' products catalogue that meets the search criteria. This click is free!
Remove 10-20% Google margin on each click!
By running your ads through your own CSS you're removing Google's additional margin and increasing your Ad Buying Power.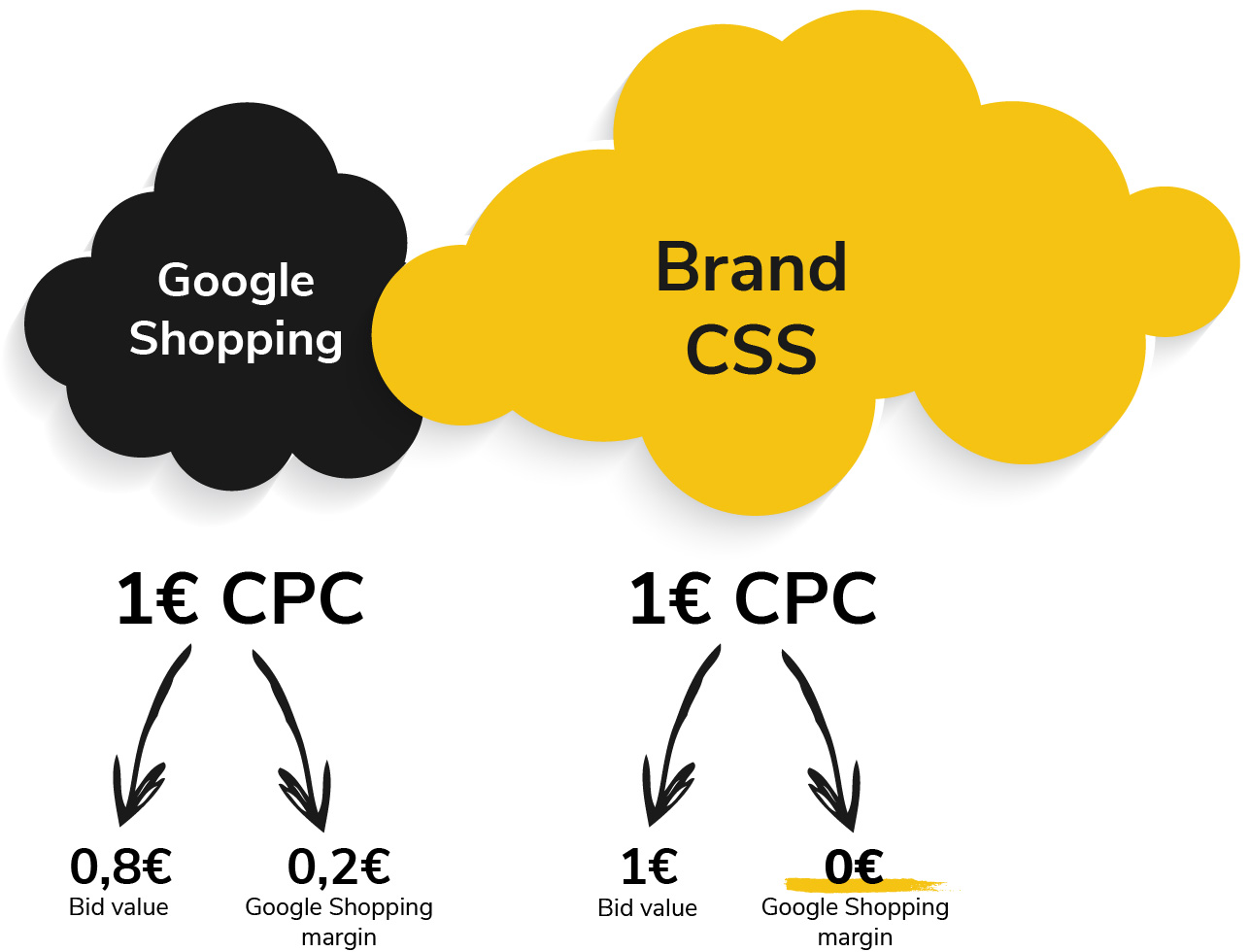 Leverage the most powerful feed tools on the market!
With Branded and White Label CSS you get access to our Ads Suite that will let you optimise your and your clients' feeds fast and easily, which will significantly increase your ads performance and reduce the cost of CPC.

Then you will be able to quickly generate advanced campaigns for your products saving your time on manual campaign setup.

The cheapest way to launch CSS services with Sembot CSS. For small and medium e-commerce.
Branded CSS for ecommerce that want to display own brand name on each of the product ads twice (adds brand name to the "by" field).
CSS service to agencies that want to offer the CSS access for their clients.
* The prices provided do not include VAT
Check how we can improve performance, reduce costs and boost ROAS with Sembot CSS Services.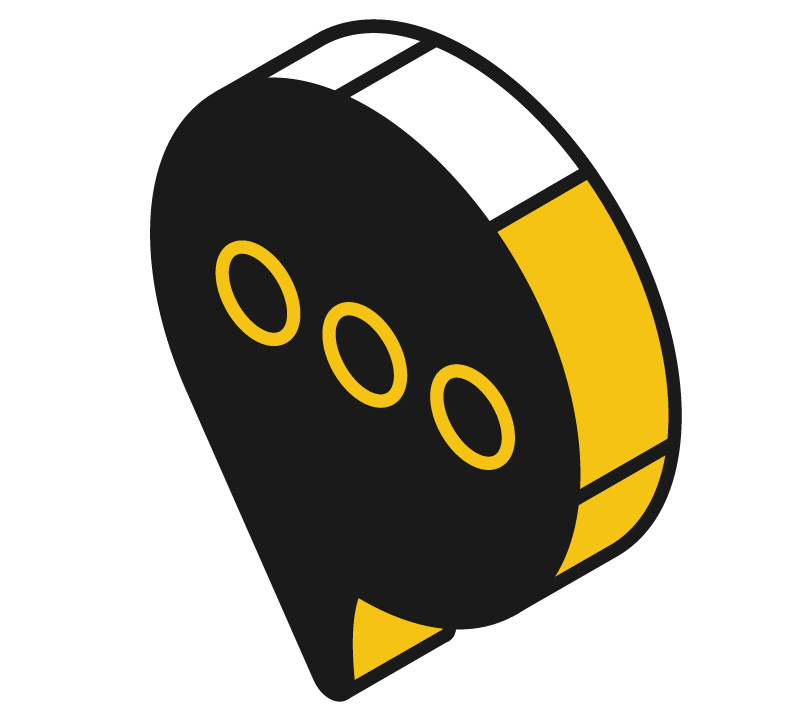 Book Your Demo or
Buy if You're Ready
Get in touch and set up a Discovery call. We will discuss your goals and find the best solution for you and your business.
Get your own CSS with Sembot