We are focused on Google Ads performance using the sophisticated combination of innovative technology and data. With the highest level of attention to detail we aim to achieve astonishing results for our clients.
Our vision is that any business of any size and budget should have access to advertising on Google. That's why we developed Sembot Product Ads Suite which transformed something difficult and time-consuming, into something fast, easy and effective.
Our tools will help you automatically create new Google Ads campaigns types, generate and find new keyword ideas among other things.

The goal is to achieve measurable results: higher sales, lower costs, ease of use, time savings. Real profit that leads to scalable growth of your business.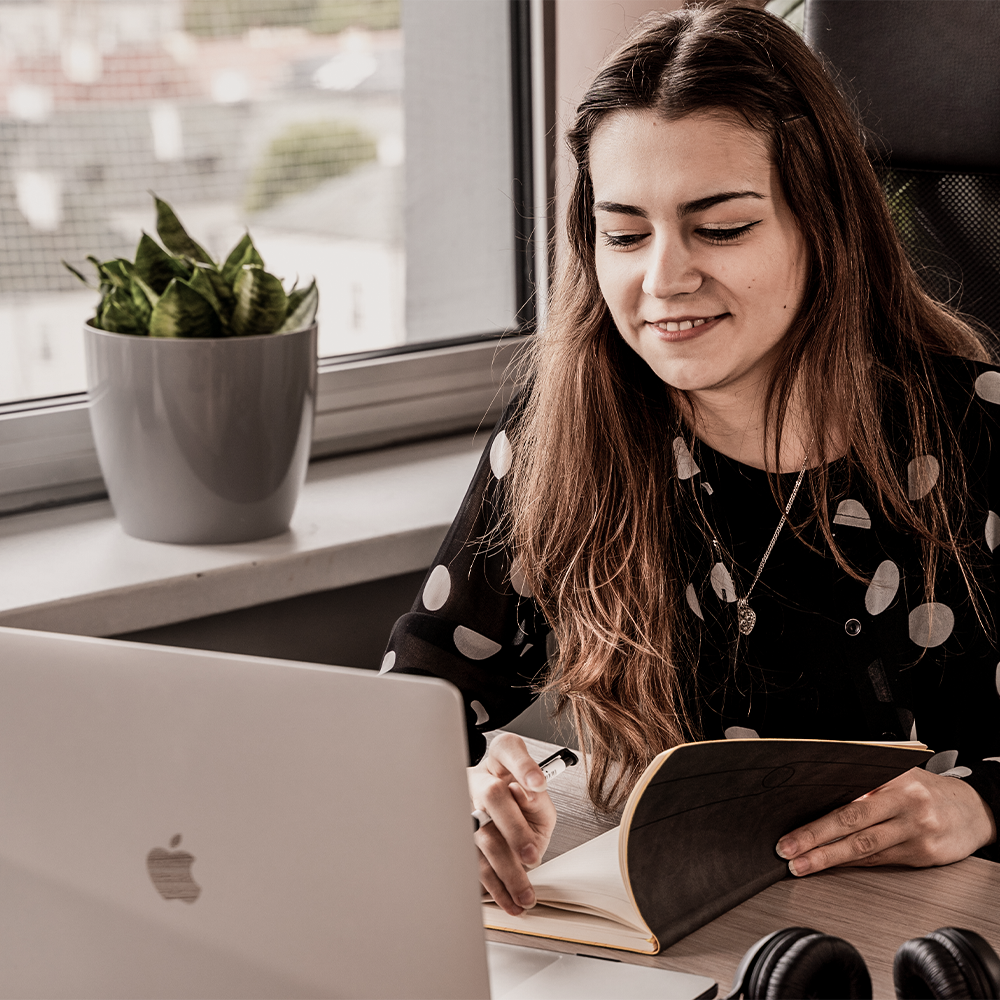 Customer first!
We listen to our customers' needs. We strive to understand our customers and give them the best possible solutions.
Deliver beyond the expectations, because it matters – for the clients and us. We're only successful if our clients are – and that drives everything we do.
Be a great team!
Teamwork makes the dream work! We work together to bring our passions and expertise to make SEMBOT the best it can be. Simple as that.
Development!
Exponential growth of the Internet and the opportunities behind it are remarkable. The world of advertising is evolving and changing constantly, which inspires us to create innovative technologies that support e-commerces and agencies all over the world. It fuels us to develop our knowledge and skills to adapt to dynamic and changing conditions.
It's all about the people
We know technology and tools matter. But only in the right hands.
Our team of experts is always ready to help you, and you can always contact them with any questions, concerns, suggestions, or assistance you might need.