Why use external CSS,
when you can become one instead?
White Label CSS + Sembot Product Ads Suite
= ultimate solution to boost your Shopping Ads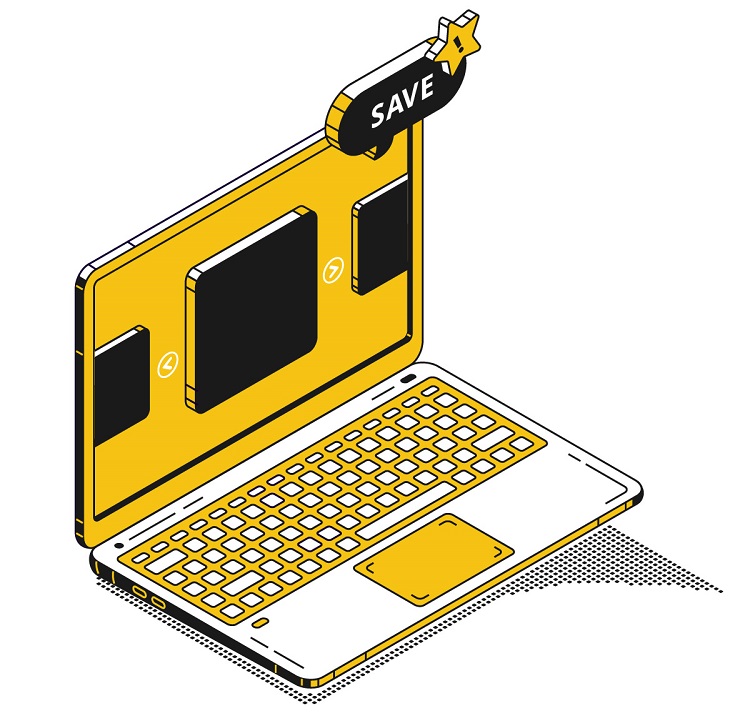 We have already been trusted by 1000+ e-commerce and over 200 performance agencies
Comparison Shopping Services is a Google program that lets product aggregators and comparators get additional benefits on Product Ads.
With White Label CSS your agency will have its own product aggregator and get access to all the perks of Google CSS Program.
Benefits of White Label CSS
Launching a CSS for agency with Sembot lets your agency: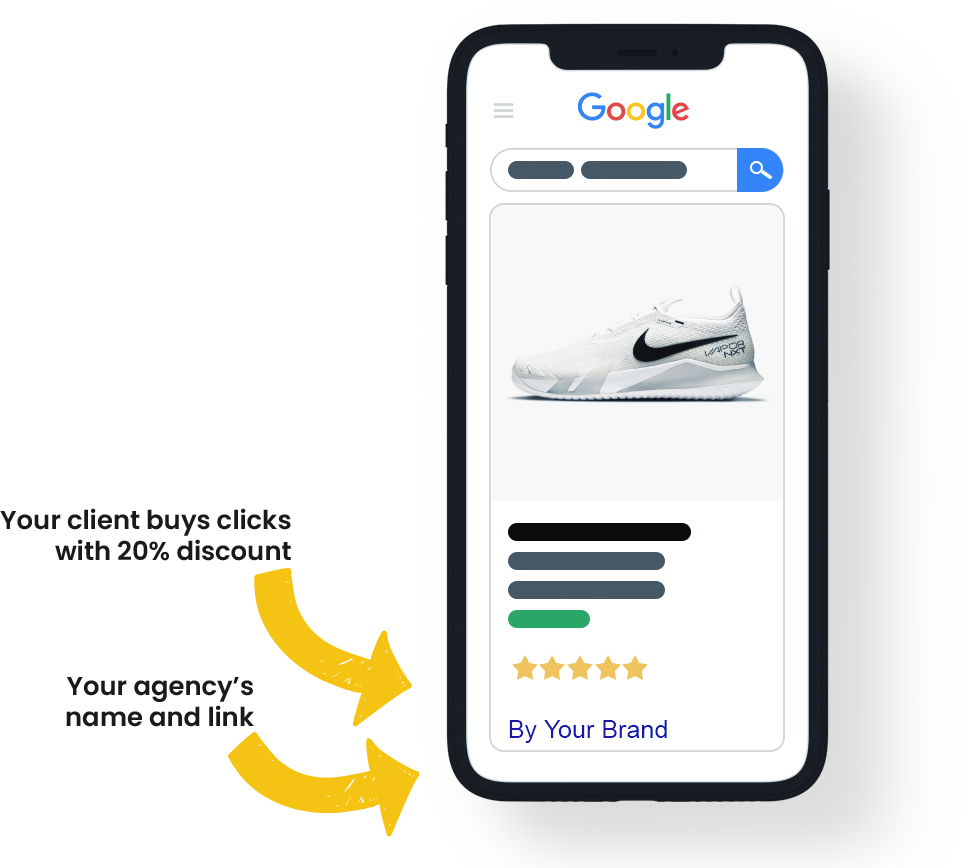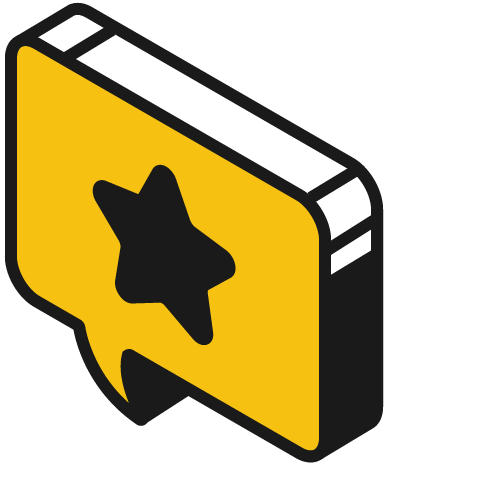 Don't use external CSS for your agency, become one instead
You can either charge eCommerce shops if they want to be listed on your CSS in order to get Google Shopping margin remocal on Shopping Ads or give your clients free access to your CSS and the discount as an advantage for them, and added value to your services.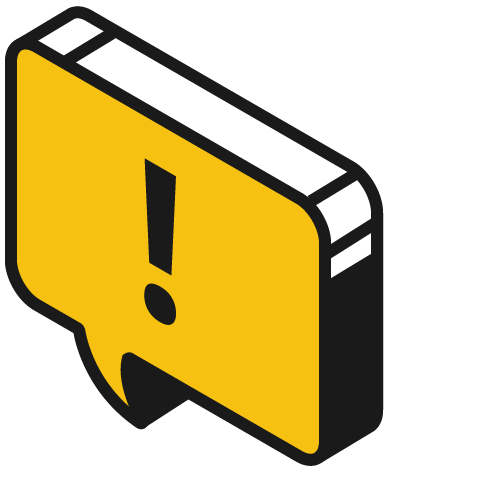 Unlimited number
of eCommerce Clients
Plug any number of eCommerce stores to your CSS
and don't pay extra for each store.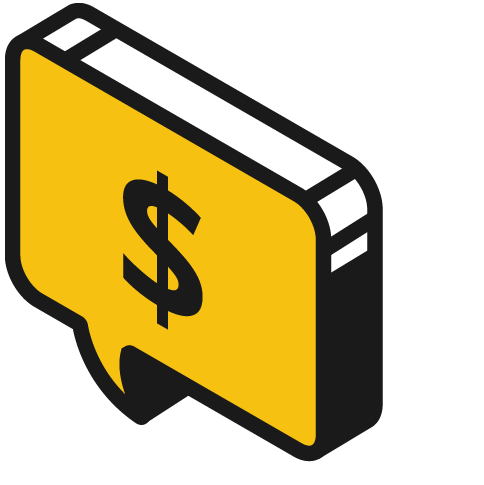 Add Sembot Product Ads Suite to your agency stack
Advanced product and campaign optimization at your fingertips. Sembot Feed Optimizer, Automated Campaign generators for Google & Microsoft Ads and many more functionalities.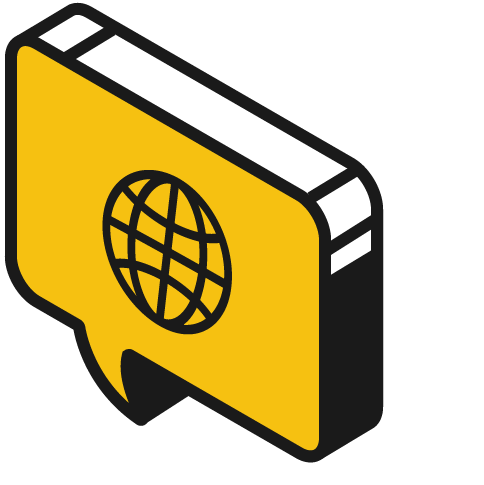 Save hours of manual workload
Improved and smarter Product Ads management,
quick & simple campaign set-up and many other convenient features that will make your life easier.
Top Solution for Top Agencies
Provide your customers with top solutions and the most effective strategies – if not, the competition will be ahead.
Top Solution for Top Agencies
Sembot Product Ads Suite and White Label CSS result in impressive outcomes:
Over 100 agencies already launched WL CSS with us!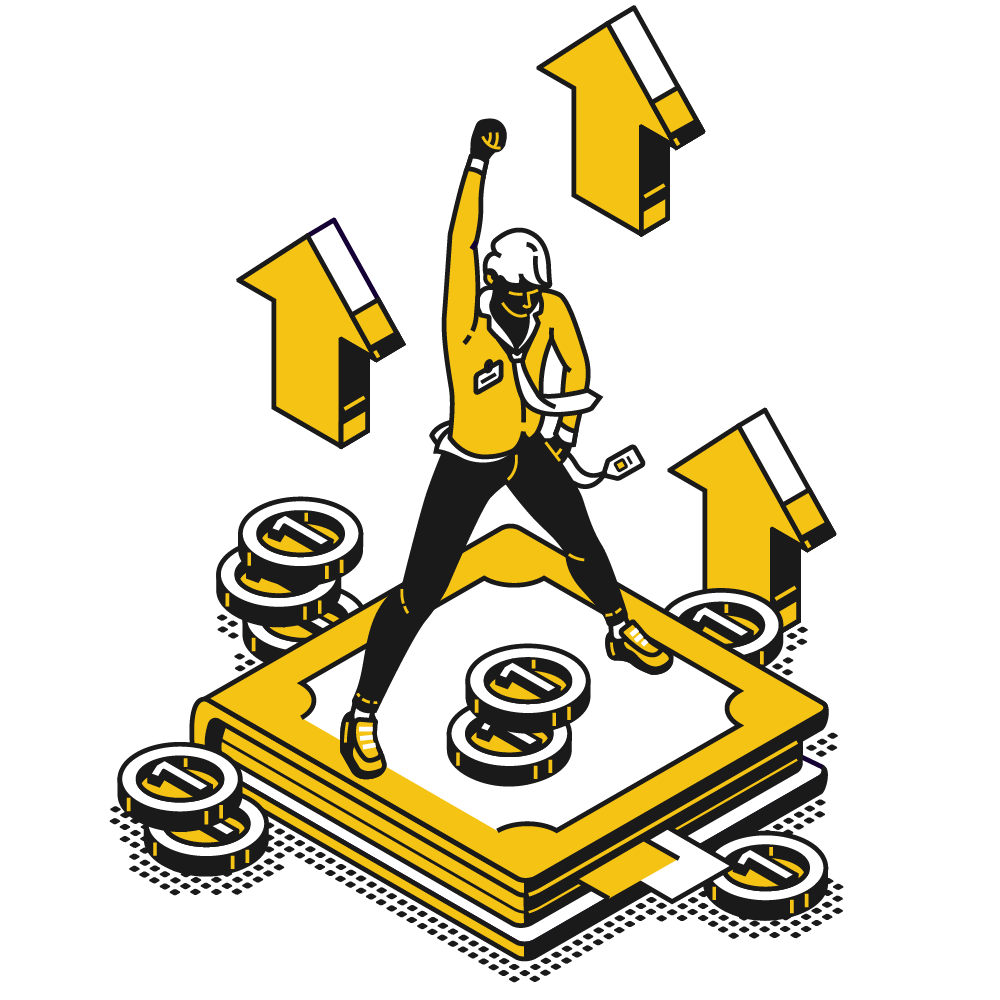 CSS service to agencies that want to offer the CSS access for their clients.
* The prices provided do not include VAT
White Label CSS Deployment Process
We take care of everything.
You can become CSS in just a week!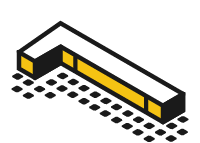 We sort all the paperwork first. We sign an agreement and NDA with you to ensure that we will not go after your clients.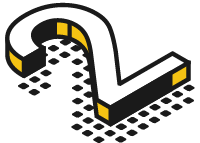 We set up and launch the CSS platform on your domain. We connect it with the new Google Merchant Account for you.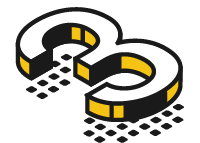 Google requires that each CSS lists products from at least 50 eCommerce shops. If you do not have that many clients yet, we will back fill the remaining ones for you!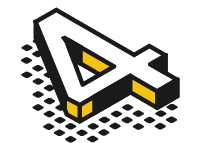 We submit your new CSS to the CSS Partner Program. It usually takes between 1-5 days to have it approved by Google.
Your White Label CSS is ready!
Now you can start plugging campaigns and leveraging 20% discount on Google Product Ads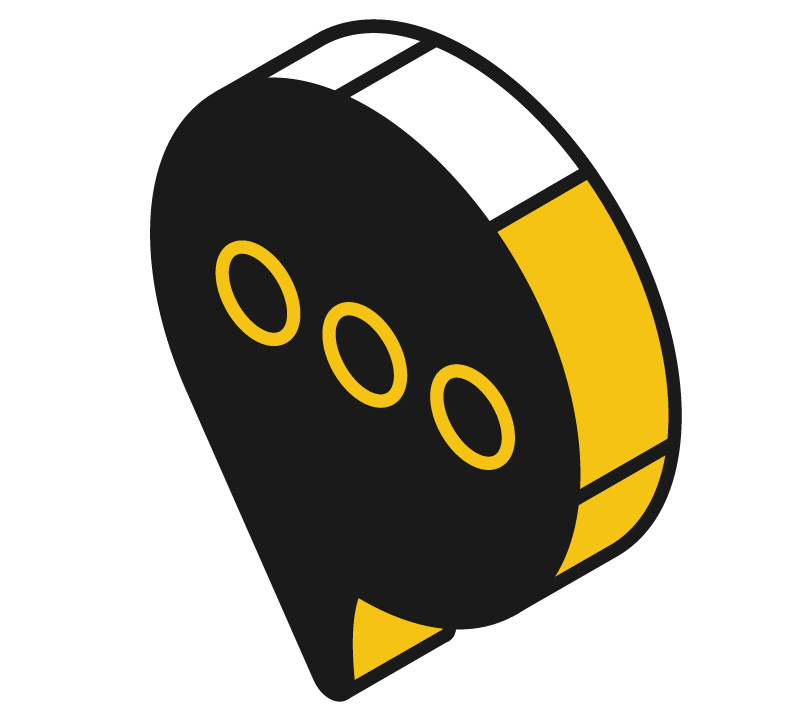 Do You have any questions?
Drop us a line and we will answer within 24h!